So I know this isn't new news to anyone, but Google Friend Connect is the main way a lot of you fabulous followers read my blog every day!
I wanted to make sure you all knew that I am also on
Bloglovin
'. It's a great place where you can get the same newsfeed for all your favorites, as well as browse for new blogs too!
Make sure that you follow me! Just click the
Bloglovin
' image below!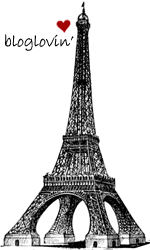 You can also get my daily posts right to your inbox my signing up for the RSS Feed on my left sidebar.
And
Facebook
.
And
Twitter
.
And
Instagram
.
Or I can give you my cell number too if you wanted to chat ever!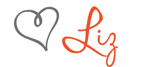 Meet this wonderful sponsor