Today I'm linking up with Meghan @
MNM's
to give thanks to the little things and share some of my favorites.
Magic Mike.
Could have used more dancing (especially by Channing) but it was totally what I expected and I loved having a night out with some girl friends to giggle and look at half naked men. And if you saw it, and saw the same previews I did - I will
not
being seeing the new Katniss scary movie. No way, no thank you.
My iPhone.
I'm boarder-line addicted to it, but it's just such an impressive tool. Calculator to manage our new budget, games for the kiddos (Avery loves Peek-a-Boo Zoo, totally worth the 99 cents!), every social media outlet so I'm able to putz around when I'm bored. Oh, and the occassion phone conversation.
Stella & Dot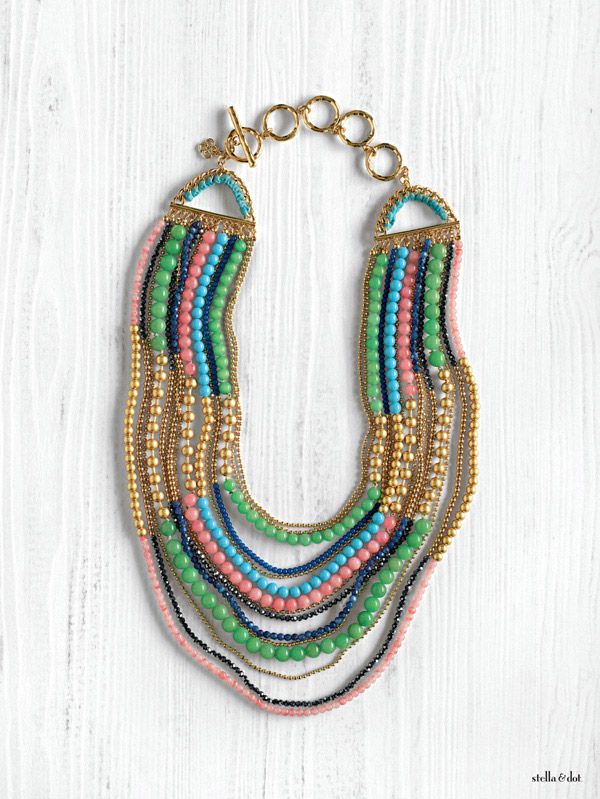 I've taken the plunge into becoming a
stylist
and it's been awesome. I spend a little too much time on my wish list, but it's hard not too with things that are this cute. I am hoping to get my samples tomorrow so I can wear them for our family photos. Waiting until Monday will be painful.
Pregnant in Heels
I've said it before, but I think Rosie Pope and I would be best friends in life. She's a fashionable mom, with her act together and doesn't stress too much. Or at least doesn't let it show. And she helps these incredible clueless women, who make me feel super smart and totally on top of my game.